Learning factory 4.0 - that's how you learn today!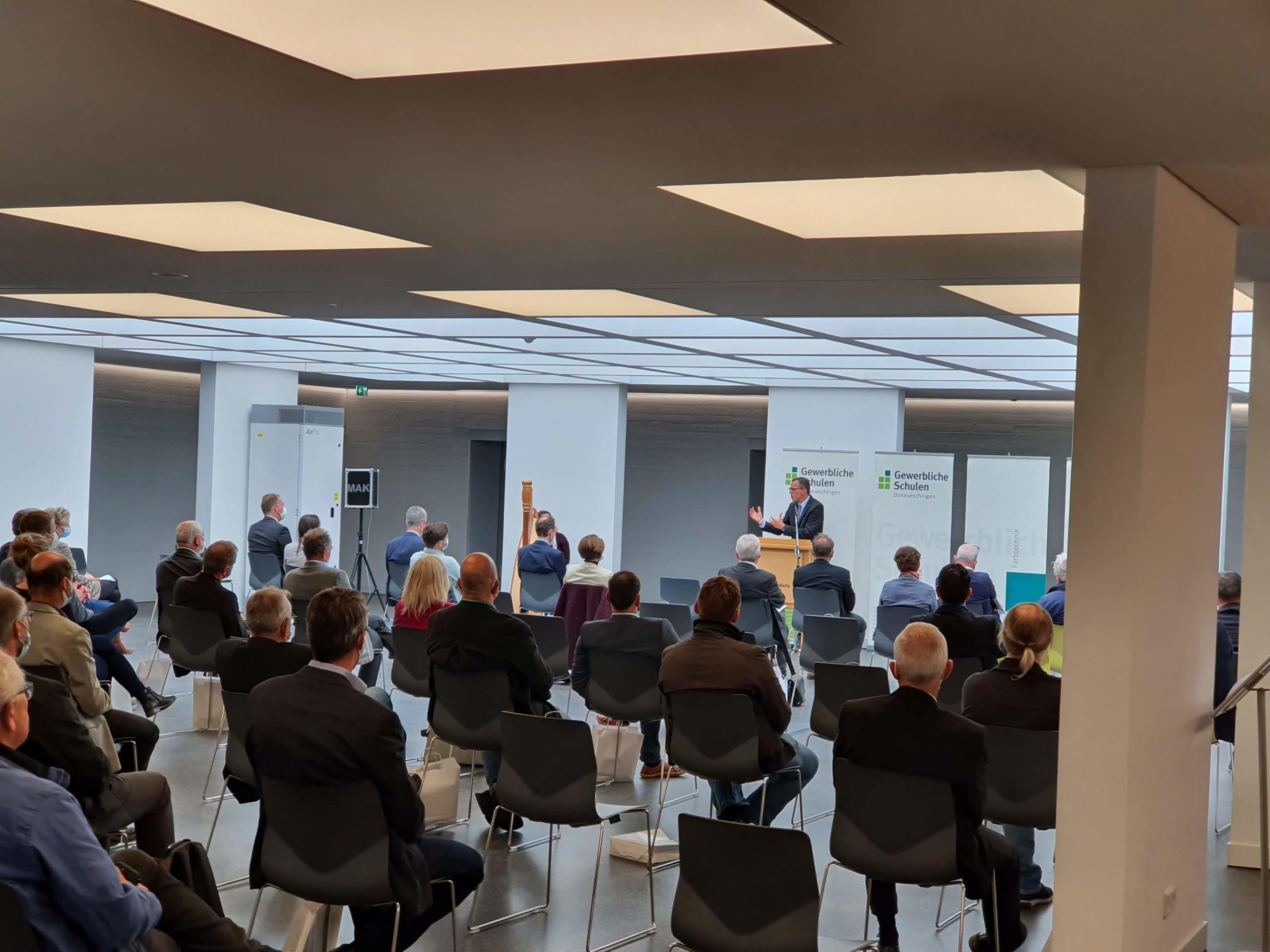 This week, the ceremonial inauguration of the Learning Factory 4.0 took place at the Donaueschingen Vocational Schools, which we were particularly looking forward to. With the Learning Factory 4.0, the Donaueschingen Vocational Schools are optimally preparing their students for the requirements of Industry 4.0. A Learning Factory 4.0 in the school context is a factory model according to Industry 4.0 requirements, in which the basics for commissioning and implementing industrial automation processes can be learned. In application-oriented processes, mechanical and electrical engineering are digitally linked with professional and intelligent production and production control systems .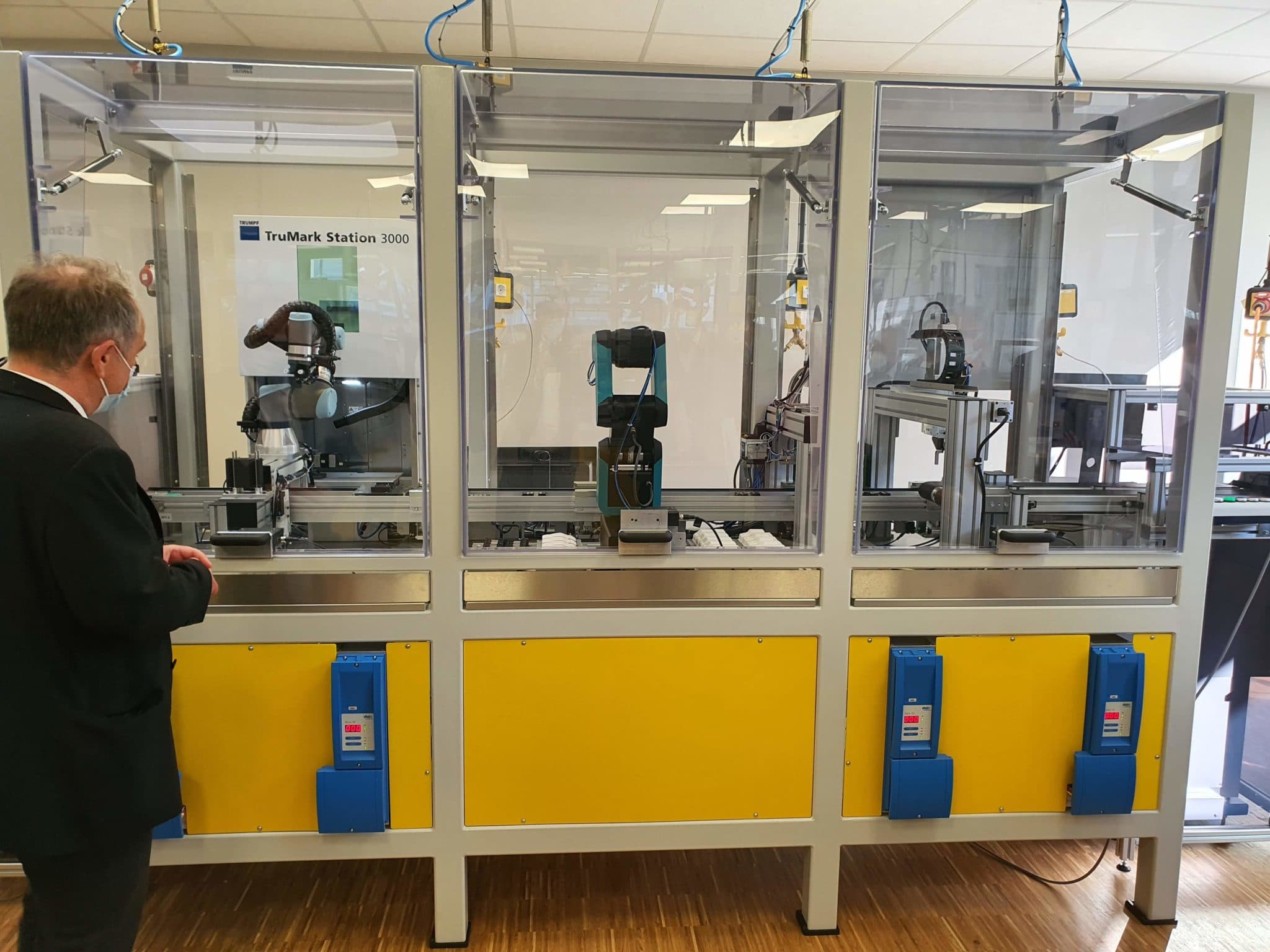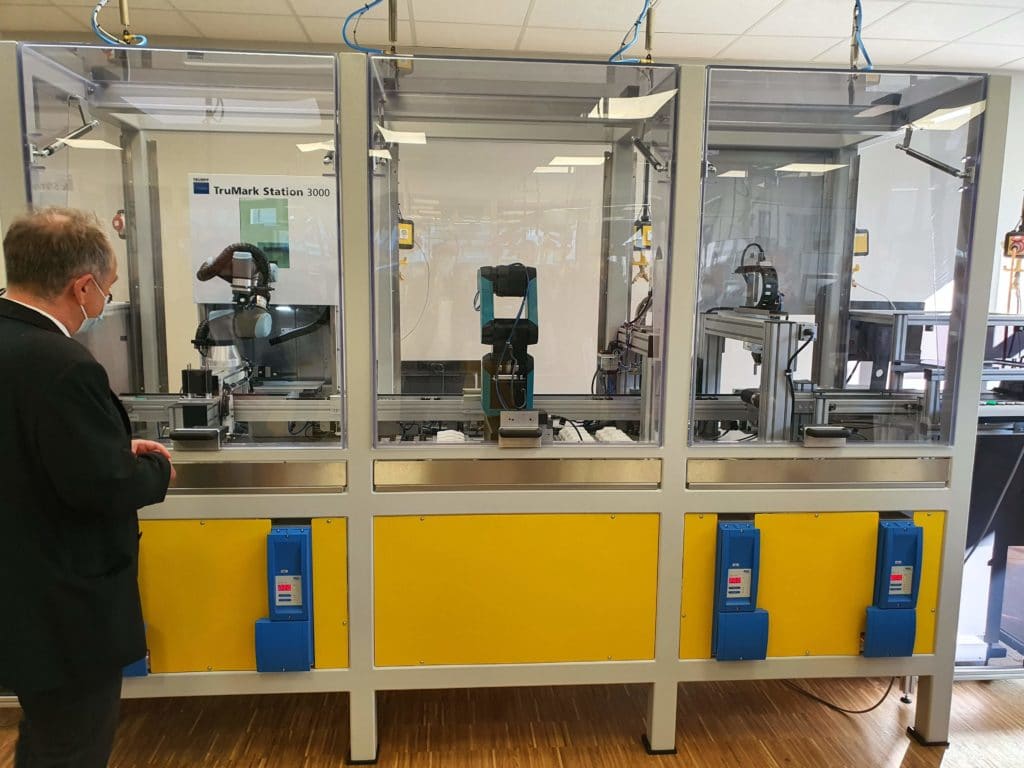 We at tepcon are in charge of the further development of this learning factory in the field of AR/VR. The individual stations of the learning factory will be expanded into a virtual classroom. By adding informative and vivid virtual elements, the learning factory can be communicated even better in all its complexity. This also makes it possible to access the learning factory from anywhere, e.g. from homeschooling or through partner schools. Through the use of our augmented instructors the students can easily and quickly create process instructions digitally and make them available to their classmates. They can then implement what they have learned directly on the object.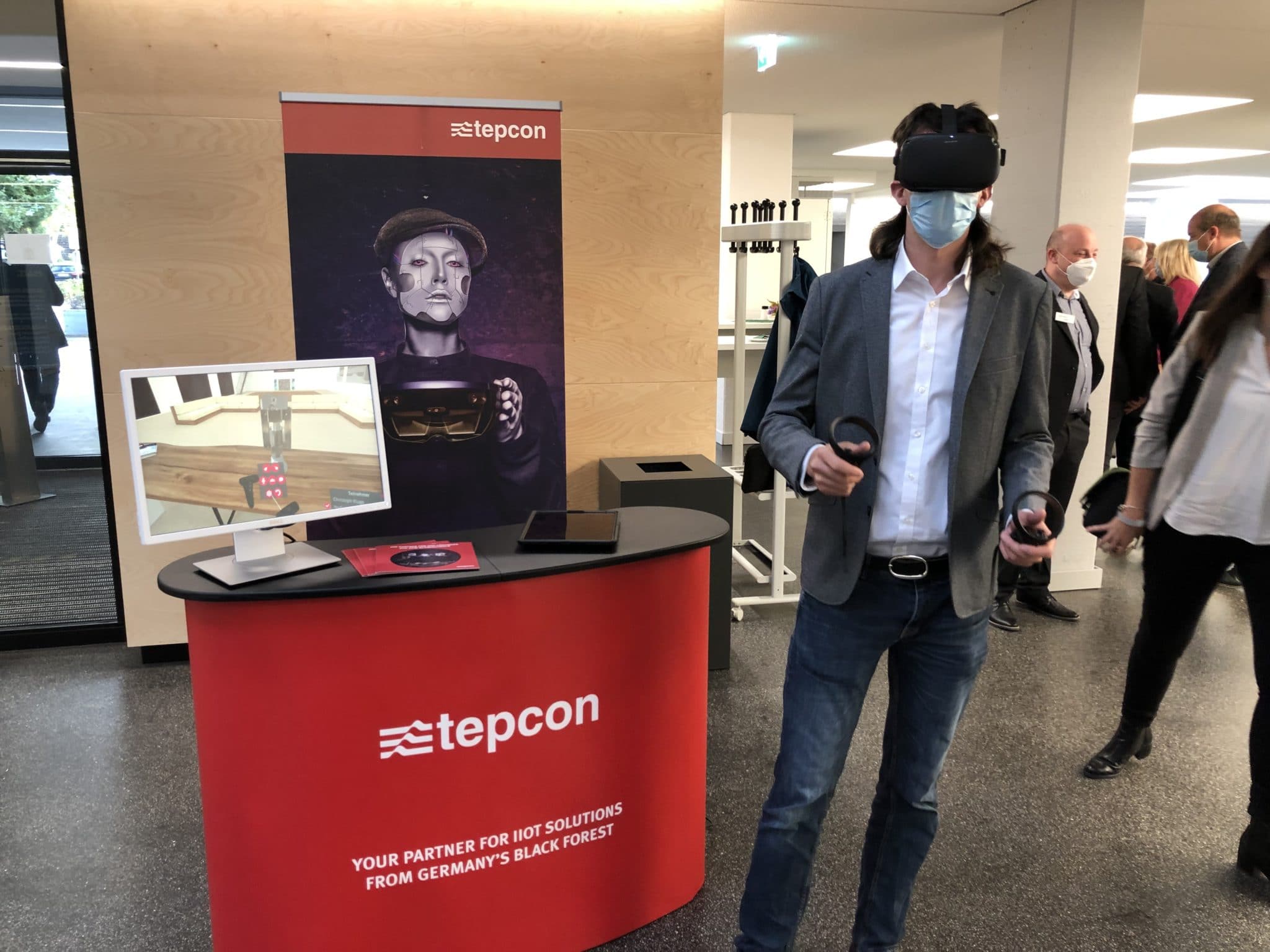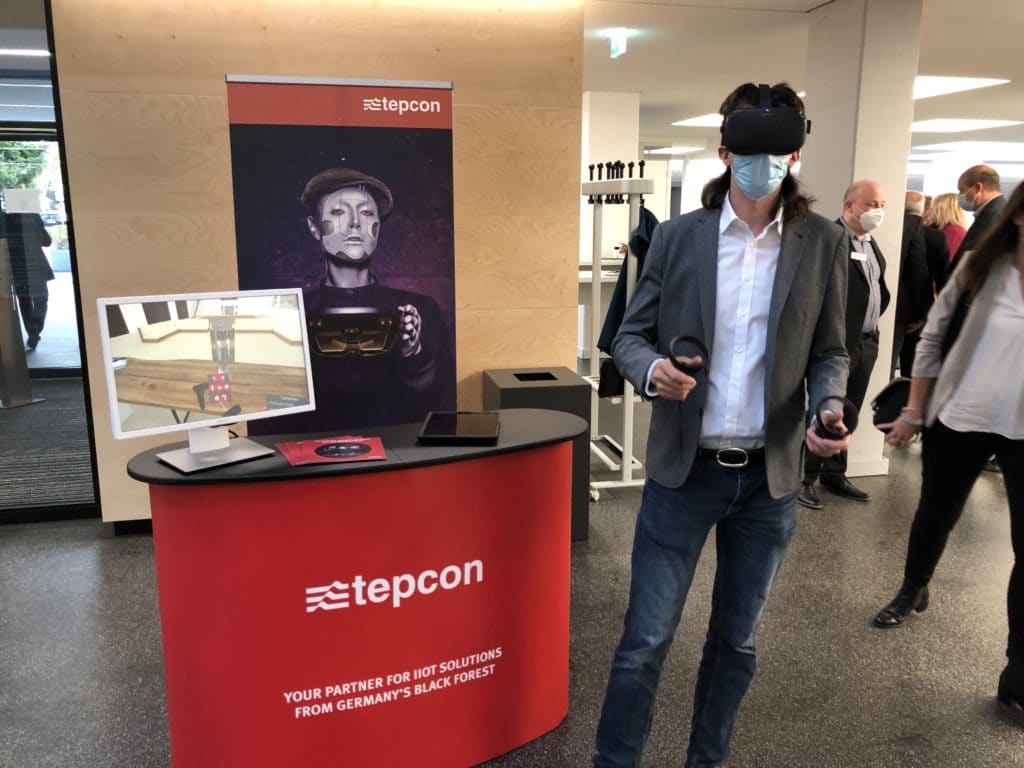 We are looking forward to the joint realisation of this exciting project and would like to thank Reiner Jäger, headmaster of the Donaueschingen vocational schools. We would also like to thank District Administrator Sven Hinterseh as well as Claus Mayer, Head of Department at the Ministry of Economics, Martin Müller, Ltd. Regierungsschuldirektor and Thomas Burger, Managing Director of the Burger Group for the initiative to make the Learning Factory 4.0 possible and to get it off the ground.
Afterwards, all participants had the opportunity to visit the premises of the vocational schools in Donaueschingen with their modern equipment as well as the Learning Factory 4.0. In addition, our digitalisation expert Robin Reiner was able to provide the guests with an insight into our virtual training centre trainhub.