Experience digital instructions LIVE at Motek
Motek is the International Trade Fair for Production and Assembly Automation and will take place from 04-07.10.2022 in Stuttgart. As a unique industry platform, it represents the entire world of automation.
We are there! Visit us at the Motek at our booth 1517 in hall 1!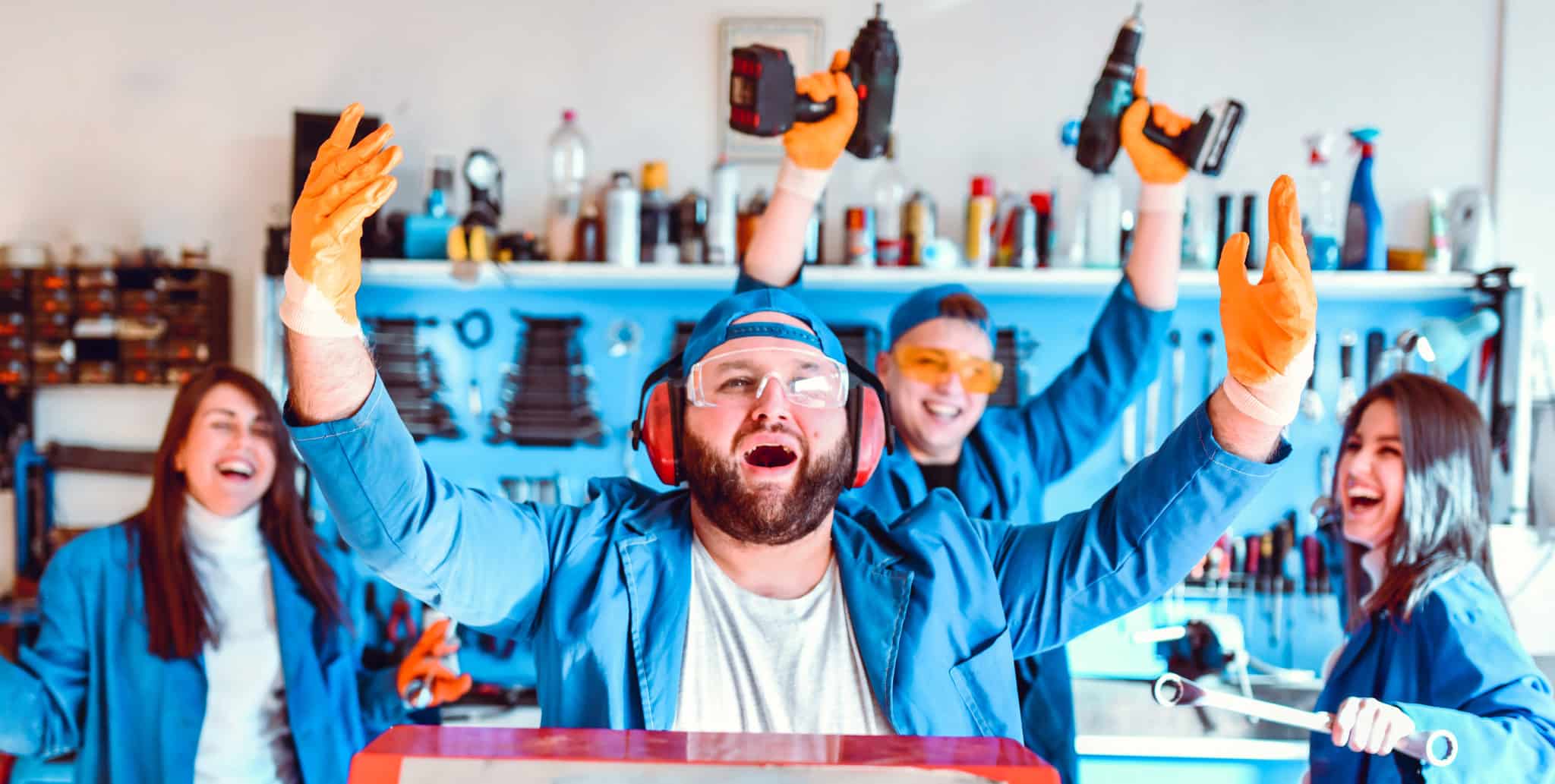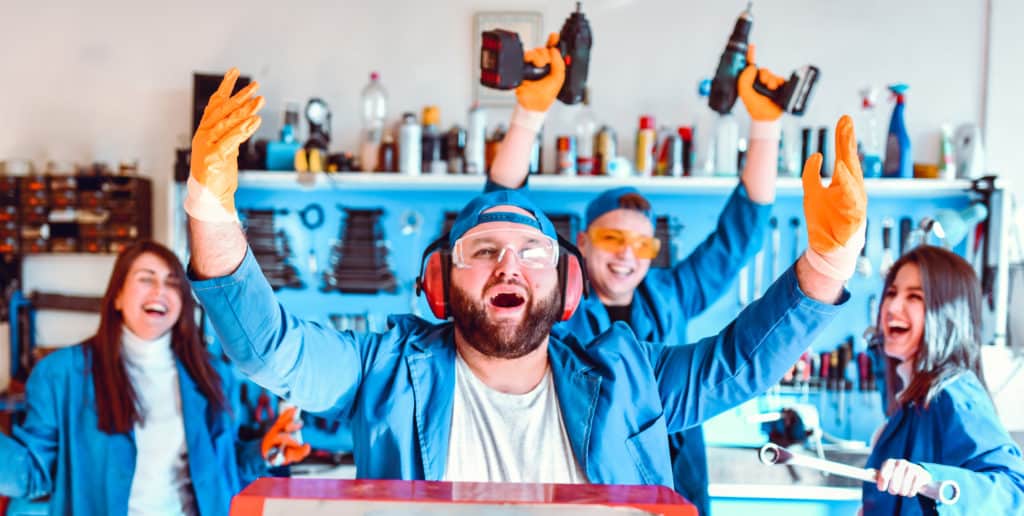 The shortage of skilled workers in Germany reaches a new high
According to the German Federal Employment Agency, there are currently 881,000 job vacancies in Germany. In production, companies are increasingly working with unskilled workers who do not have the know-how to carry out assembly work independently. At the same time, manufacturers and service providers are also complaining about the increasing shortage of qualified workers to meet the growing global demand. For industrial companies, this results in rising costs and longer delivery times, which also have an economic impact.
A HIGH on Digital Instructions
To counteract the shortage of skilled workers, we rely on our innovative digitalization solution "augmented instructor". With this tool, any work processes can be created step by step, quickly and easily into easy-to-follow digital instructions. Once captured, these work instructions can be accessed via a smart device such as a tablet or cell phone. AR technology supports the user with additional elements, such as visual markers and checklists, in the small-scale implementation of all required work steps.
Focus on knowledge transfer
Would you like to learn more about how you can secure your company knowledge in the long term and access it at any time? Attend the exciting presentation "Digital instructions: Simply digitize knowledge and share it sustainably" by Christoph Kluge, Managing Director of tepcon GmbH. This will take place on 5.10.2022 at 11.00 a.m. in Hall 5, Stand 5435 as part of the Motek Exhibitor Forum.
We look forward to meeting you soon in Stuttgart: Motek, 4-7.10.2022, Hall 1, Booth 1517