The DST Dreh- und Spantage Südwest trade fair is an important source of impetus for innovations, equipment and problem solutions in turning and machining technology. Thus, it is one of the important platforms for the industry in the southwest.
tepcon will also be there! Meet us from March 29 to 31, 2023 at our booth C. 114.


Plant management is increasingly becoming a key success factor
To ensure process reliability in the manufacturing process, error-free assembly plays a decisive role. In addition, the planning, monitoring and documentation of work instructions as well as employee training ensure consistently high quality of products and services.
By using digital instructions, companies not only achieve a reduction in error costs and successful quality assurance, but also promote trust in the company and its products.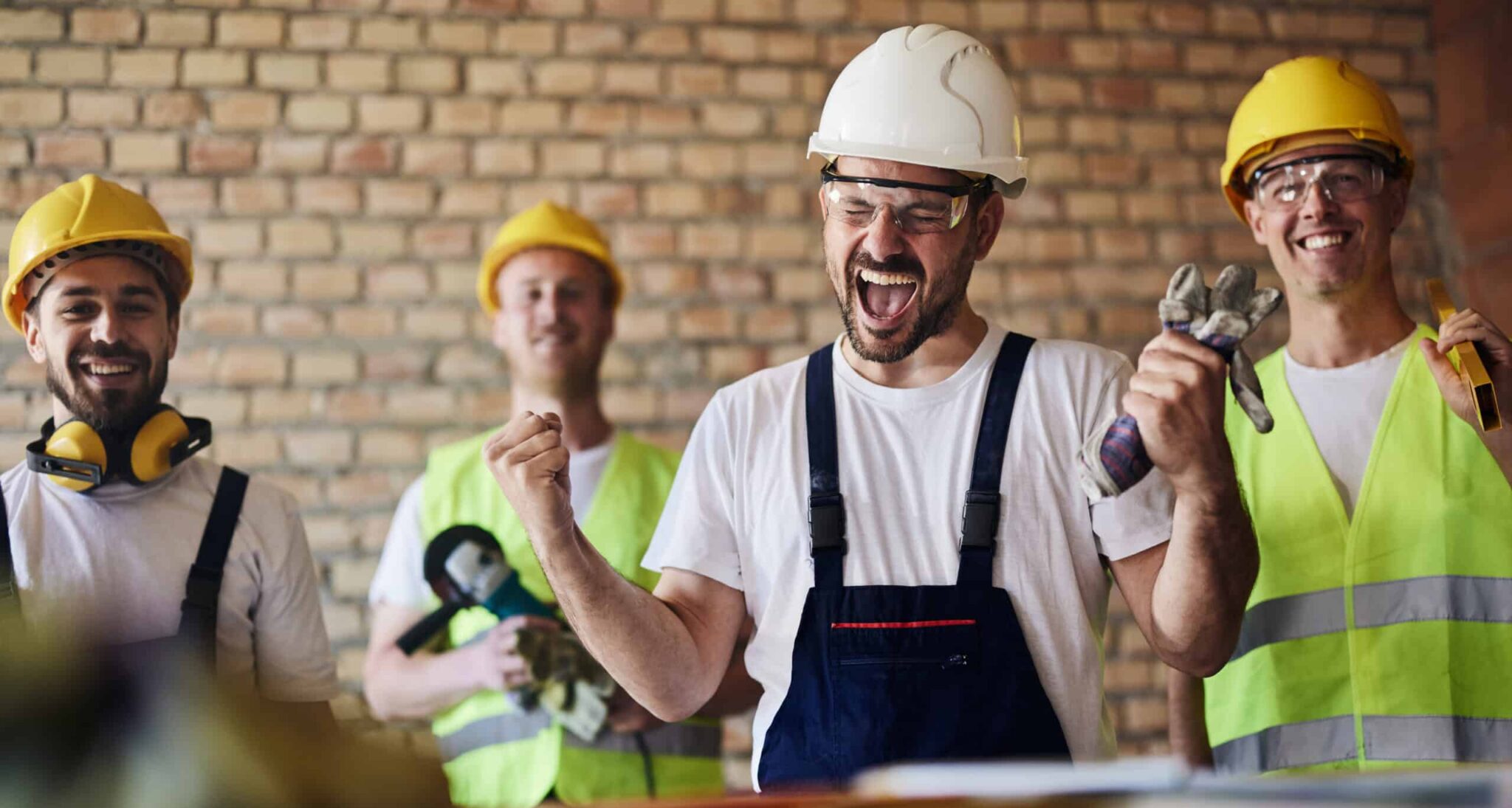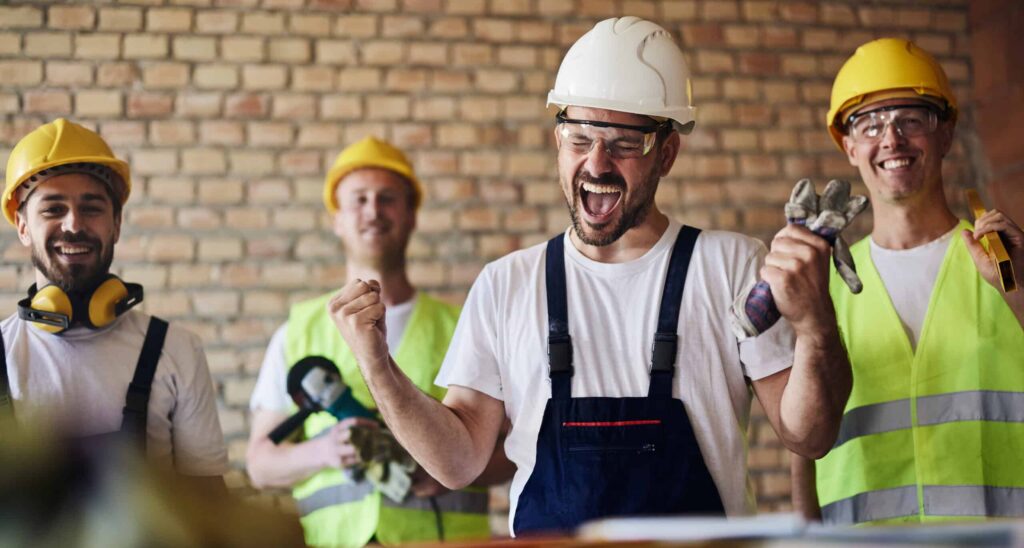 A HIGH on Digital Instructions
Our augmented instructor software solution helps you digitize your corporate know-how efficiently and sustainably and make it available to customers, partners and employees simply, quickly and always in the most up-to-date form. A central repository enables staff to access the information they need as and when they need it.
Where are digital instructions used?
Wherever your employees are still at the center of manual work processes despite advancing digitalization:
Mounting
Commissioning
Quality assurance
Maintenance/Service
Work preparation
Employee training
LECTURE
Counteracting the shortage of skilled workers with digital guidance
Would you like to learn more about how you can secure your corporate knowledge in the long term and access it at any time? Visit the exciting presentation by Christoph Kluge, Managing Director of tepcon GmbH. This will take place on 30.03.2023at 11.00 a.m. as part of the DST Expert Forum.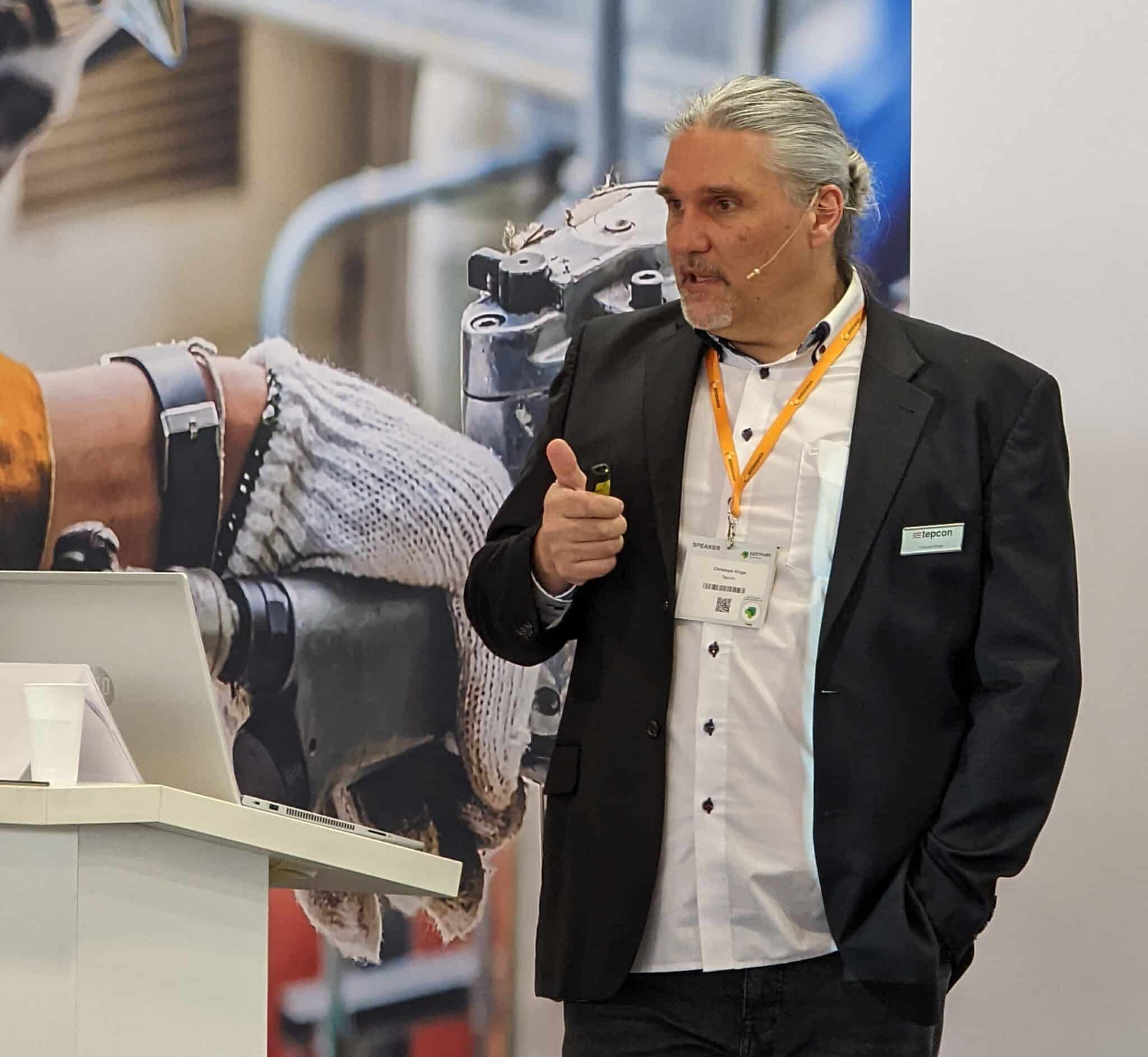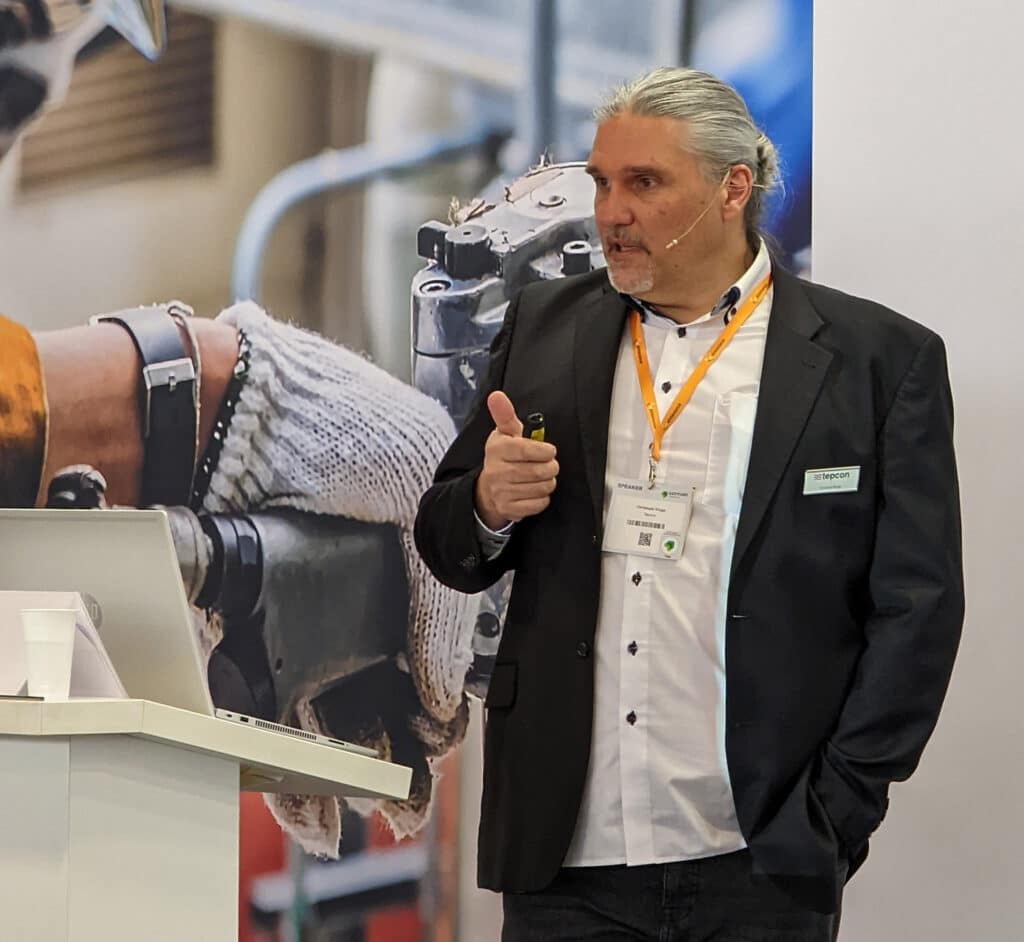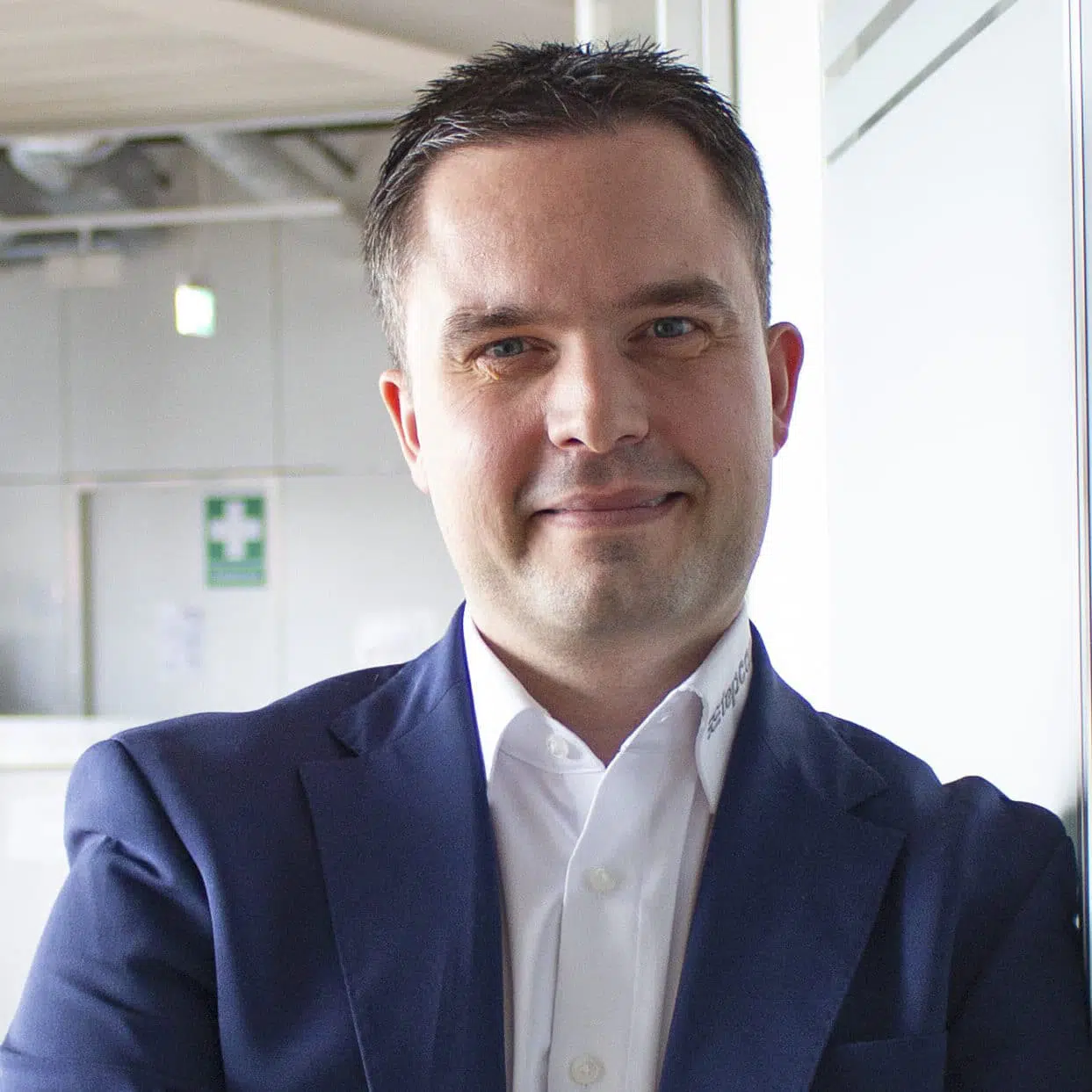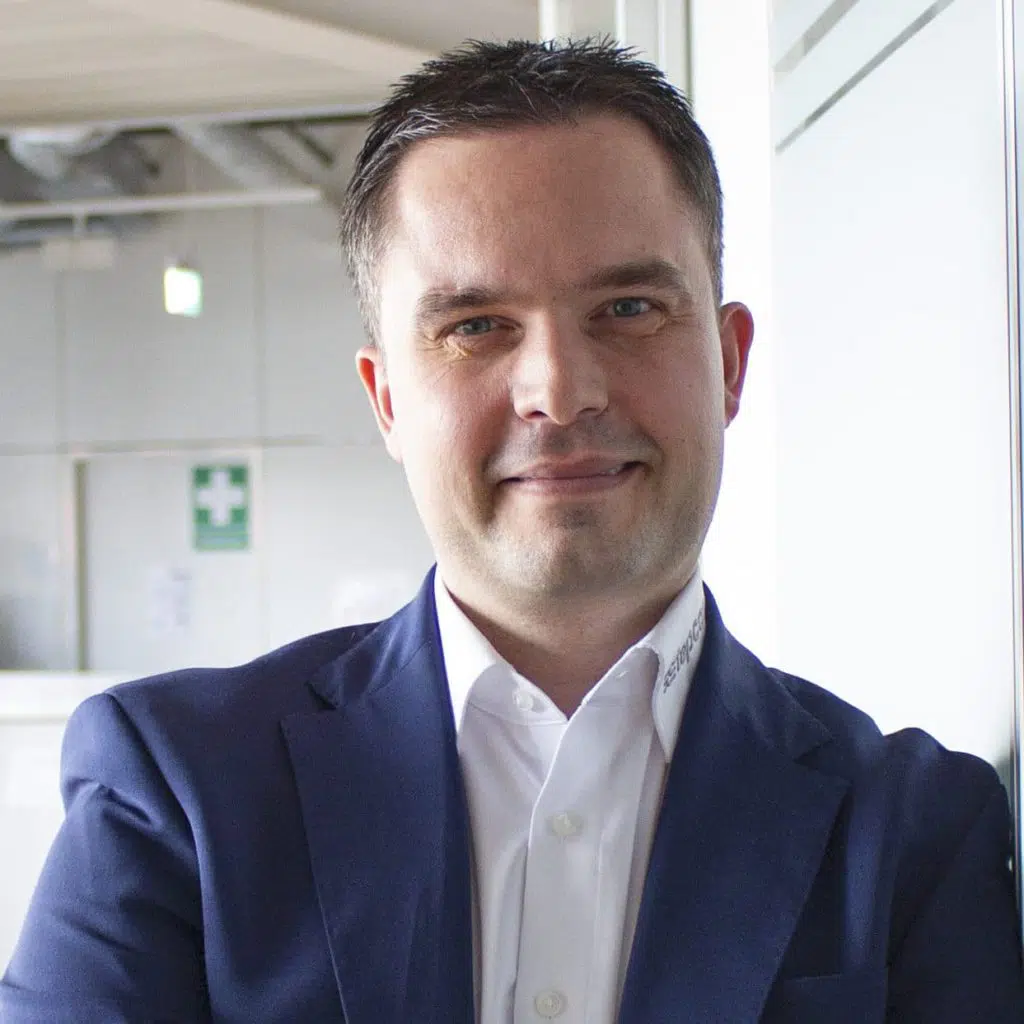 LECTURE
Digital instructions in practice
Simon Wegner, digitization expert at tepcon GmbH, will provide exciting insights into current industry projects from the southwest. Experience this interesting lecture on 31.03.2023at 11:30 a.m. aspart of the DST Fach-Forum.
We look forward to meeting you soon in Villingen-Schwenningen:
DST Dreh- und Spantage Südwest, March 29-31, 2023, Booth C.114